"We proudly support Responder Rescue and Backstoppers"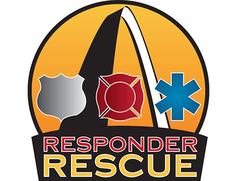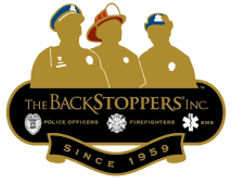 We at G & G appreciate not only our first responders, but also the Responder Rescue and BackStoppers organizations. They do an enormous amount of work to help first responders and their families, and we would like to help give back. We are dedicated to raising money for both organizations throughout the year. Follow us on Facebook to learn more!
G & G will donate $10 ($5 to each organization) for each and every signed contract we receive from any new or returning customer. We hope that you will help us help them to continue the work that they do for the selfless first responders in our own community. Anything that we can contribute together will make a huge difference.
It is the perfect time for tree removal or even trimming, as well as leaf clean-up. We also offer other services. Give us a call at 636.296.3499 for a free estimate!
If you do not wish to have a contract but would like to donate, or if you would like to personally donate more, we will also happily accept donations to be put toward the total that we raise.