You want healthy, beautiful trees that look great in your landscape. But, sometimes things happen – like tree disease or major storms. The best looking yards have lush, happy trees, and when trees aren't healthy, they either need to be treated properly or removed.
At G&G Lawn & Tree, we're professionals who believe that great service doesn't have to break the bank. That's why we offer free estimates for affordable tree removal services. We are family owned and operated, and dedicated to bringing expert tree care to everyone in our area.
Over the past 30 years we've helped thousands of folks to transform their outdoor spaces by getting rid of overgrown trees. We trim large branches that could cause serious damage or injuries. We clear yard space to make room for your dream backyard to come to life.
Award Winning Tree Care & Landscaping!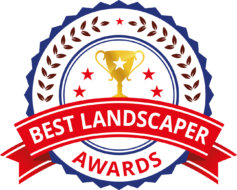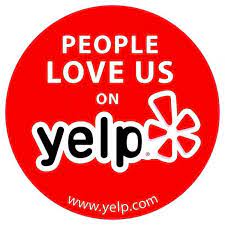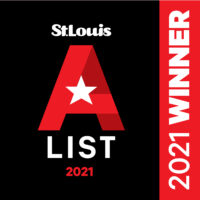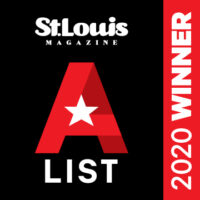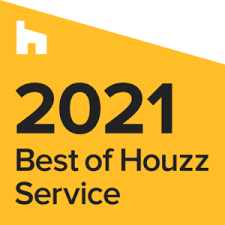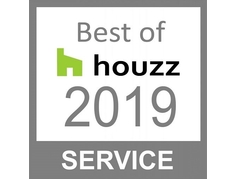 Get total tree care in South St. Louis County and beyond, as well as lawn fertilization. Get landscaping projects completed with our award-winning crews.
Tree Removal, Tree Trimming, Stump Grinding & More. 
Call our office directly or fill out the quick online form below for a free quote. We provide advice and tree care guidance free of charge!
G&G Lawn & Tree: 636-296-3499